About DAYL
How would you feel if your city had professional dance artists working? DANCE ALL YEAR LONG is a pop-up dance platform created by Taneli Törmä - LOCATION X offered for different cities. Together with these municipalities, it supports local and international dance artists with residencies or gives them the opportunity to present their work inside the festival program. This pop-up dance platform project can be created for each city in 12 months or 1 week intensive period of time.
The goal of the project is to create new bridges for contemporary dance and to find new audiences and collaboration partners for it - a platform for curating new perspectives and views about dance.
Our residency work in progress presentations are always free of charge for our audience and artists can choose what kind of artistic output they want to share. For example, the sharing can be in a form of a performance, lecture, installation or dance video.
We will collaborate with different kinds of local venues who can provide free workspace for our artists. In return, we give the venues back a free dance event. We strive to build new bridges, organize and support new collaborations for dance.
DAYL is a freelancer dance production that is always funded with the generosity of local organizations. Our main collaboration partner and supporter is always the local city where we organize our project that year. After getting the local city on board we start looking for other supporting organizations to make the project happen. We aim to give each artist at least a free accommodation and some production money to make their projects turn into reality.
DAYL is a mobile project by design. It can move into a new city each year. We hope to inspire and give ideas on how to develop the cultural life of cities that we visit. We aspire to find and create new collaborations between venues and artists and spread out professional dance outside of capital cities.
Team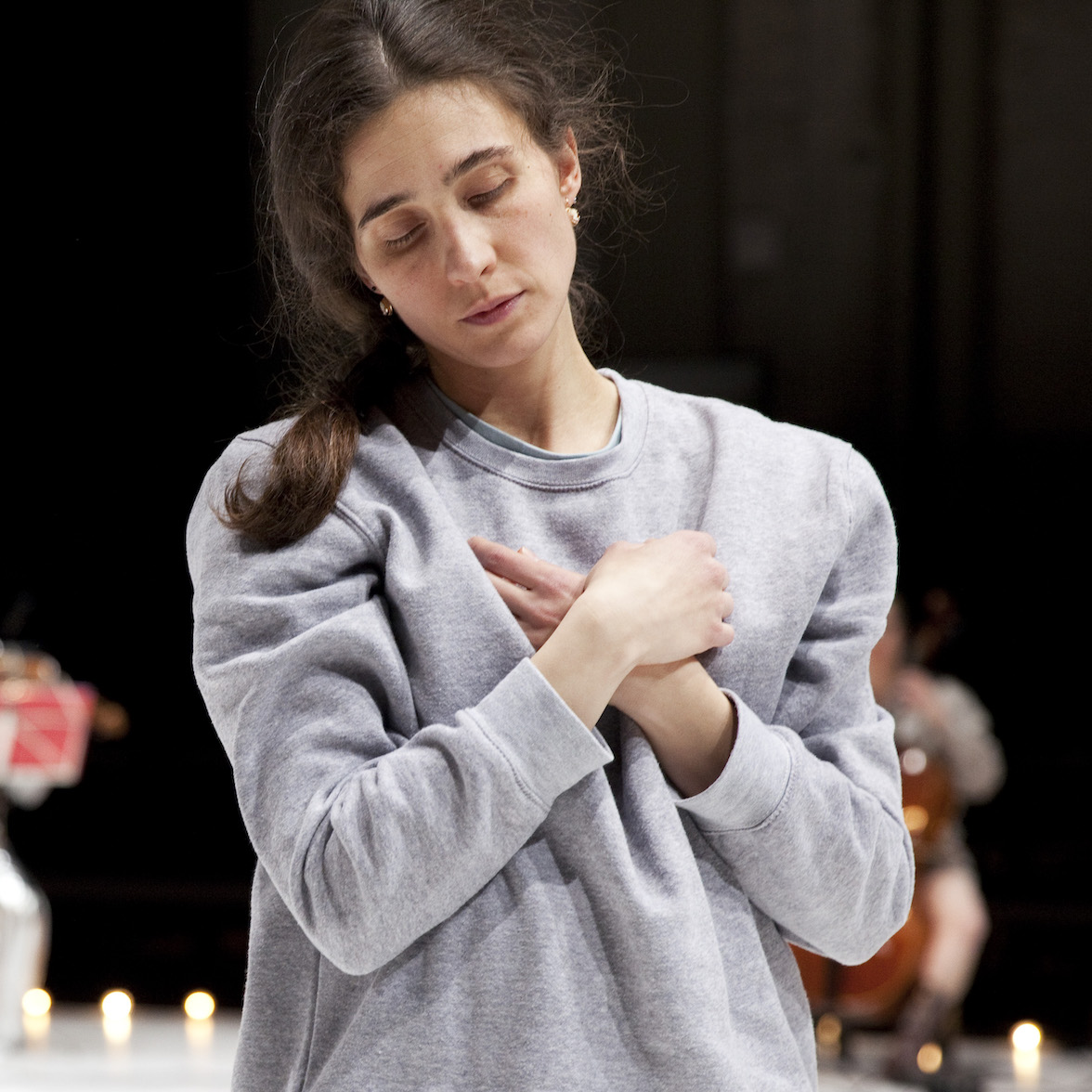 Eleni Pierides
Finnish coordinator
eleni@danceallyearlong.com
+358 407373586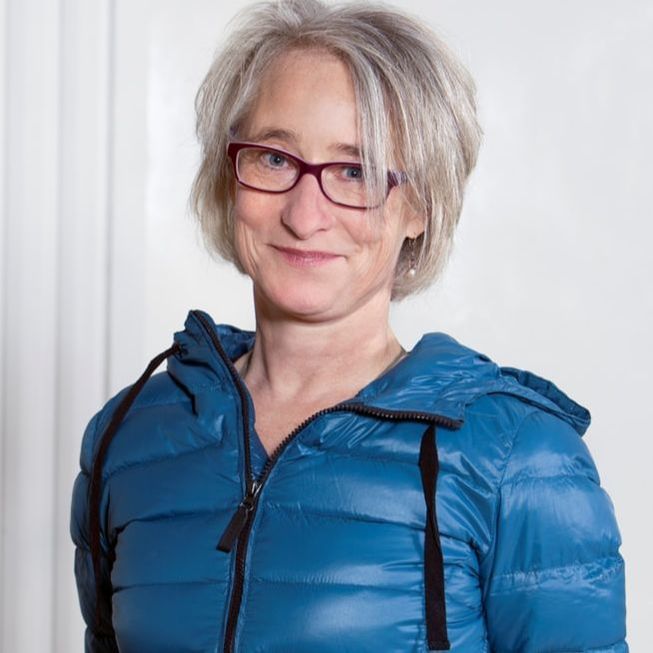 Lone Nyhuus
Danish coordinator
lone@danceallyearlong.com
+45 2384 2456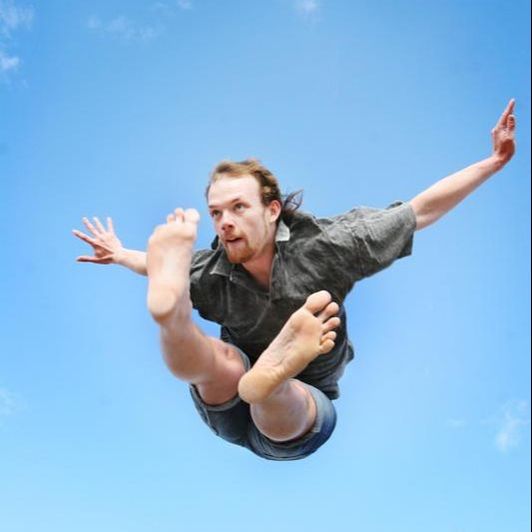 Taneli Törmä
Artistic coordinator
taneli@danceallyearlong.com
+45 2182 9731
Who is Taneli Törmä - LOCATION X? What DANCE ALL YEAR LONG aims to achieve?
Taneli Törmä - LOCATION X is the creator of DANCE ALL YEAR LONG. Taneli has been an active dance artist for many years. He has created and produced his own dance projects in many cities all around Europe.
Taneli has been researching how and where can one make a career out of dance today? How could our jobs as dancers bring more value than just making art for ourselves? How could we enrich and enable professional dance art projects even in smaller cities where there may not even be any established dance scene at the moment?
When Taneli started DAYL he envisioned it as a customizable dance platform and residency program. He wanted to give back and support his fellow dance artists. Since the beginning, the core principals for Taneli and DAYL were diversity of dance and the different ways it can be experienced.
With the help of Taneli's network and knowledge from previous projects he curates and organizes this unique program. Each year DAYL researches its impact for the cities and their residents as well as the artists. What can we all learn from these collective experiences?
More info about Taneli Törmä - LOCATION X: tanelitorma.com